CONSULTANT RESPIRATORY PHYSICIAN
CONSULTANT RESPIRATORY PHYSICIAN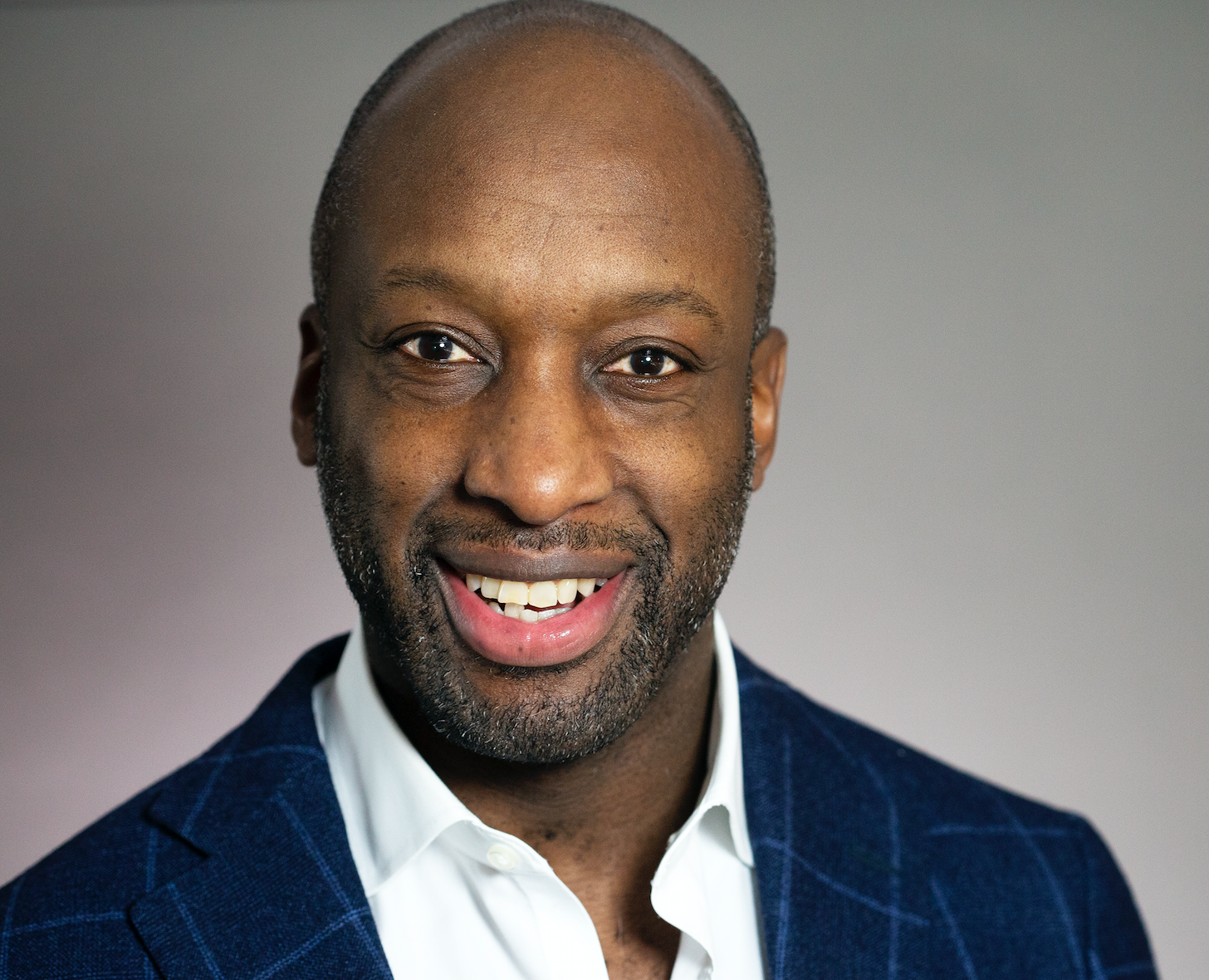 Dr John Chinegwundoh is a Respiratory Physician with over 20 years experience in respiratory medicine, providing first class care to patients for a variety of conditions and complaints.
As a Clinical Director of a large hospital he is a champion for high quality clinical care for every patient. As part of a multidisciplinary team, Dr Chinegwundoh provides expert diagnosis, treatment and care for his patients from a variety of world-class, London based hospitals. Patients are treated in an advanced setting featuring state of the art facilities with flexible appointment times available.
Dr John Chinegwundoh is also a Long Covid specialist. Watch his latest video HERE.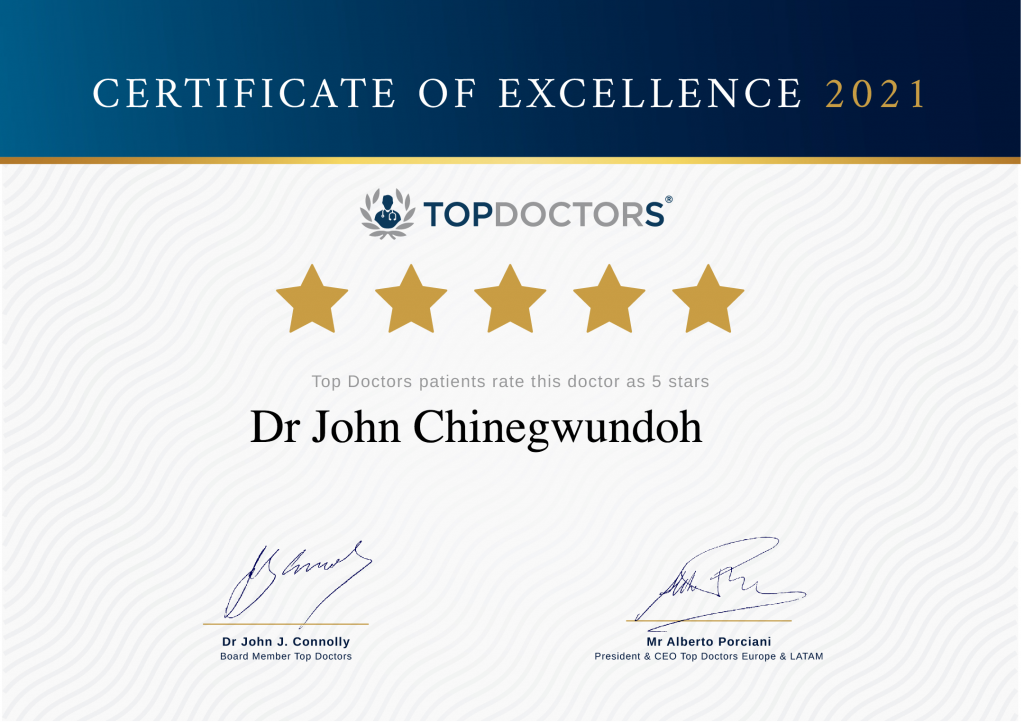 LEADING COVID-19 SPECIALIST
Dr John Chinegwundoh is one of the leading specialists in the fight against COVID-19. His expertise in respiratory health and his senior position in a number London's top Hospitals has allowed him to become one of the most prominent voices in treating patients with coronavirus and the ongoing investigation and development to tackle the illness.
Long Covid represents many different persisting symptoms linked to a previous Covid 19 infection.  The key is to understand which particular form of Long Covid you have and receive the appropriate treatment. This could be medication related or tailored treatment with our holistic Specialist Therapy team who are located throughout the London area.  Book an appointment to understand your specific form of Long Covid and start your recovery.
FACE TO FACE APPOINTMENTS NOW AVAILABLE : Please call 02089499012. Dr Chinegwundoh is a COVID-19 Specialist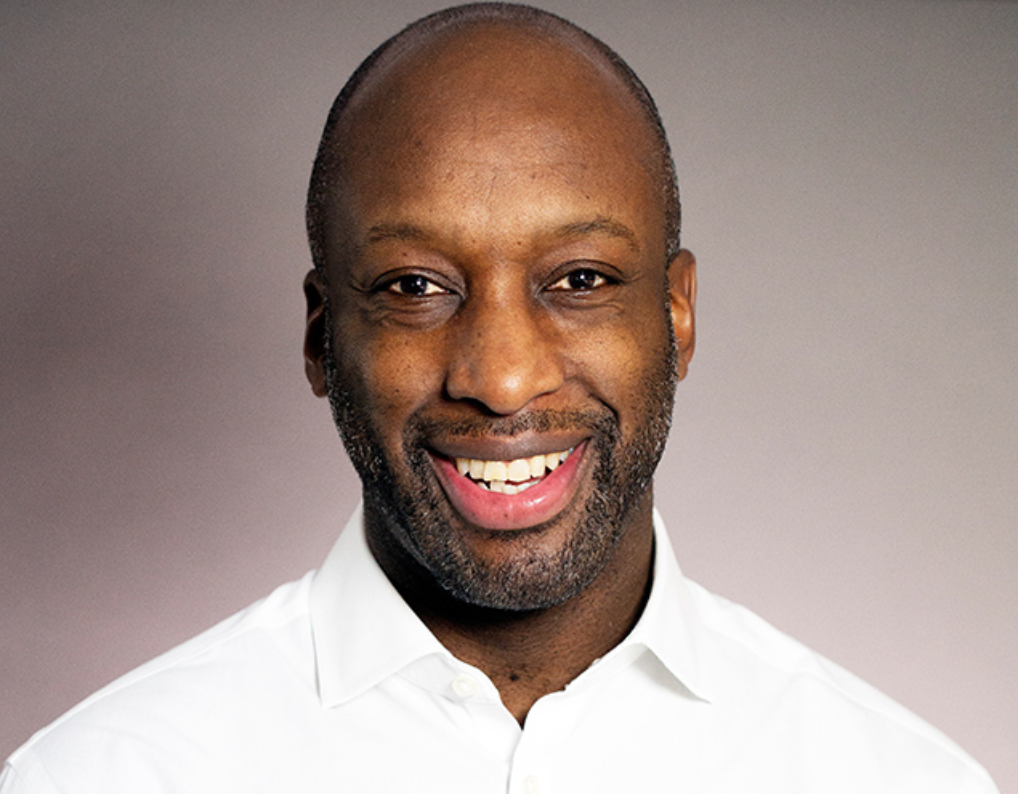 "Having struggled with lengthy turnaround times with my GP, I decided to go to Dr Chinegwundoh at short notice. I had by this time been unwell for almost three months and a cough which was so violent it was pulling muscles in my back Immediately he took control, gave me an Xray, results in 10 minutes, a CT scan and then a bronchoscopy. With a relaxed and confident manner he diagnosed me inside two weeks, and found I had Necrotising Pneumonia caused by Pseudomonas Aeruginosa I cannot describe how grateful I am. The manner and speed in which I was treated was exemplary and I always felt very cared for and safe in his care I could not be more grateful to Dr Chinegwundoh."