FREQUENTLY ASKED QUESTIONS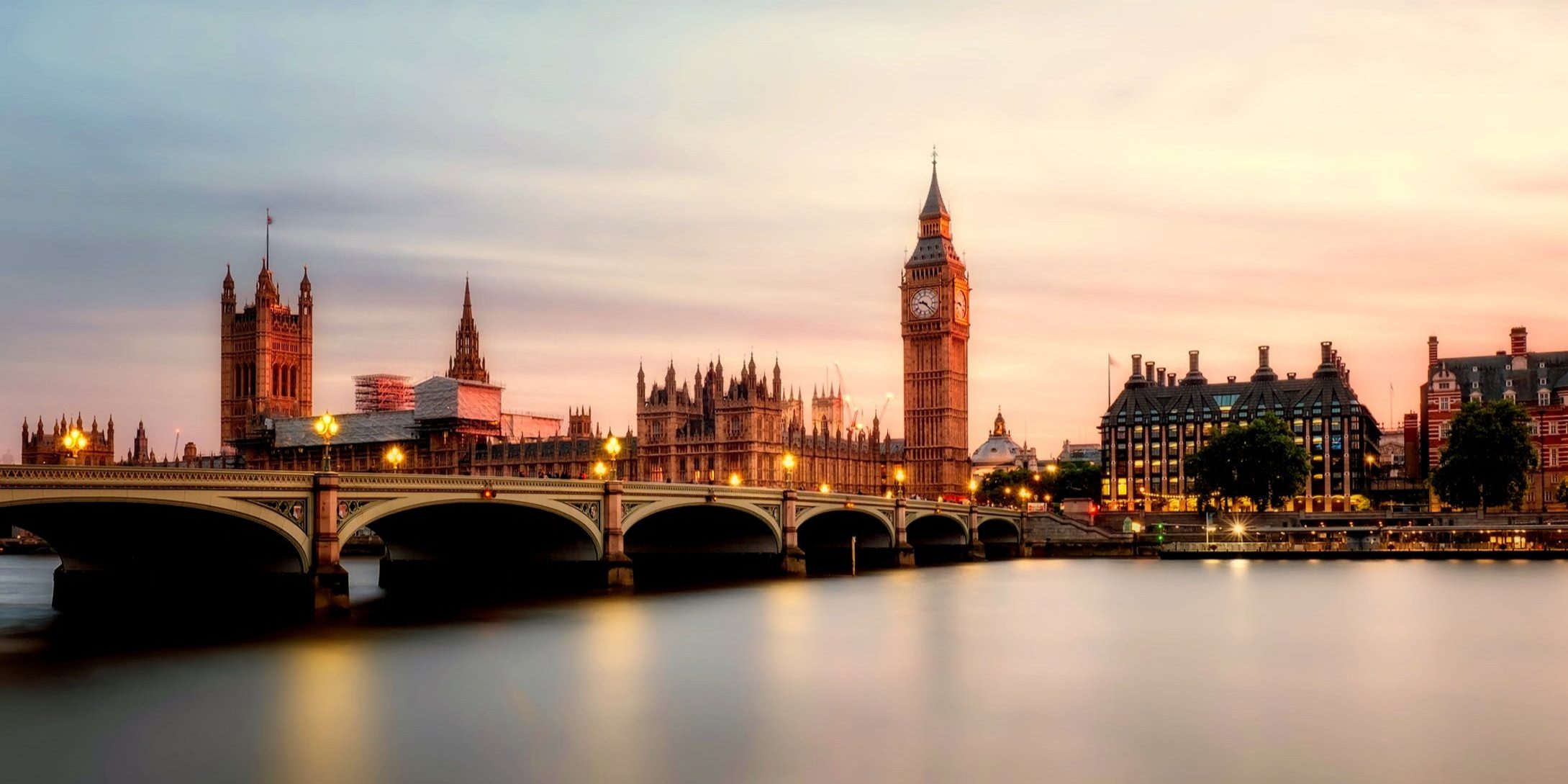 How do I make an appointment?
You can ring one of the hospitals listed here and get instant availability.  You will be offered a 30 minute slot that should fit in with your schedule. Depending on location, breakfast slots or appointments after work are available in addition to normal working hours.
If you have any trouble getting through then please ring Alison, Dr Chinegwundoh's PA directly who will assist you.  She is available on 020 8949 9012
Where can I see Dr Chinegwundoh?
There are four Private practice locations.  The New Victoria Hospital which is south west of London on the A3, close to Wimbledon and Kingston.  Kingston Hospital Private Unit which is easily accessible by train directly from Clapham Junction and Waterloo, alighting at Norbiton Station.   Ashtead Hospital in Surrey near the M25 and the Lister Hospital on the River Thames in Chelsea.
What happens during a consultation?
Dr Chinegwundoh will go carefully through your symptoms and your past medical history.  An examination will take place assessing your breathing and how your lungs and heart are working.  You may have a Chest xray, blood tests and lung function tests during this visit. At the end of the consultation, Dr Chinegwundoh will give you a provisional diagnosis and may start treatment straightaway or wait until the tests are back in the coming days.
How do I pay for my treatment?
If you have private health insurance and have received prior authorisation then an invoice will be sent directly to the Insurance Company.  If you are paying for the Consultation yourself then a card payment can be made at the end of your appointment.