How can Reflux from the stomach cause respiratory problems?
Liquid and gas sit in the stomach, in a sac like structure.  There is a valve at the neck of the stomach which should keep the stomach contents in their place.  If the valve is loose, liquid and vapours can lift out of the stomach and up the swallowing tube or oesophagus into the back of the throat.  Some escapes into the bronchial tubes and into the lungs causing problems.
Sore throat 

Hoarse voice

Asthma symptoms

Cough

Recurrent Chest Infections

Pneumonia

Bronchiectasis

Pulmonary Fibrosis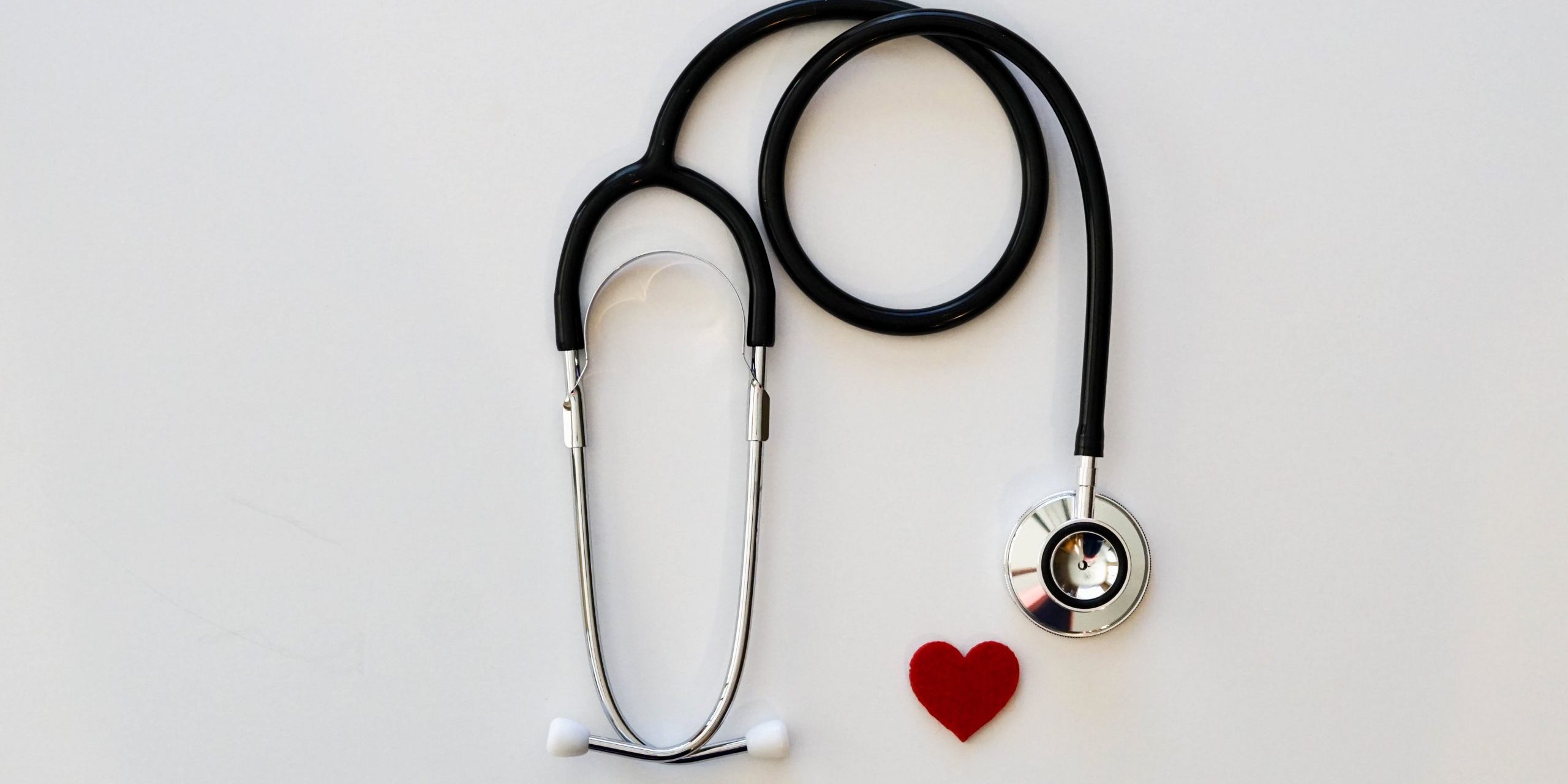 The story you tell the doctor may be enough to warrant a trial of treatment and lifestyle modifications.. In other causes specific tests are needed to look at the effects on the lung as well as capture when the reflux is happening. 
What treatment can I have?
Lifestyle changes are always suggested first before using medicines to help.  If the medicines are not effective or a more definitive treatment is desired then new minimally invasive surgical options are available
0208 949 9012
john@askdrjohn.co.uk
The New Victoria Hospital
184 Coombe Lane West
Kingston Upon Thames
Surrey KT2 7EG